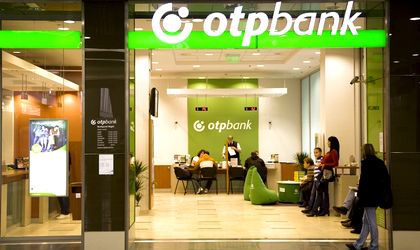 OTP Bank Romania will start the integration process with the local subsidiary of Portugal's Millennium bcp as soon as the Romanian central bank approves the takeover and doesn't plan to sell Millennium's license.
"We will begin the integration process for the two banks after we get approval from the central bank, probably in the next two months. (…) We don't intend to sell the Millennium license", according to OTP Bank general director, Laszlo Diosi.
The Competition Authority already approved the takeover, without any kind of objection.
OTP Bank Romania acquired 100 percent of Millennium Bank capital for EUR 39 million at the end of July.