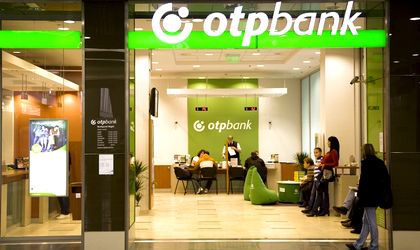 OTP Bank Romania, part of Hungarian group OTP, has completed the acquisition of Millennium Bank Romania from Portugal's Banco Comercial Português, in a EUR 39 million deal that raises its market share to around 2% and places it at number 13 among banks in Romania, writes Mediafax.
"The Millennium Bank Romania acquisition (…) brings us closer to our medium term strategic obejctive of becoming one of the top 10 banks in Romania", according to Laszlo Diosi, CEO Otp Bank Romania.
OTP Bank Romania acquired 100 percent of Millennium Bank capital for EUR 39 million at the end of July 2014.
"Our strategic objective is to extend our market share in all the countries we are present in. Romania has always been a very important market for us. Our growth so far in the ten years since we entered the market has been organic", according to Laszlo Wolf, deputy CEO Otp Bank.
OTP Bank is expected to launch the assimilation process for the operations it took over and this should ast for a year.