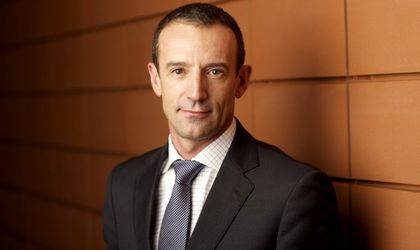 Revenues of mobile operator Orange Romania increased 4.9 percent on the year in the first quarter, to EUR230 million, mainly due to larger numbers of mobile internet users.
On March 31 2014, Orange had 10.394 million clients in Romania, according to a press release from the telecom operator. At the end of 2013, the company reported a total number of 10.436 million clients.
Mobile internet traffic is up 44 percent on the year in the first quarter, on account of more and more subscribers using the service. Another factor is the spike in smartphone sales, up 45 percent on the year. Orange extending its 4G services is another contributor to the rise in mobile internet traffic.
Otherwise, Orange's revenues from data services is up 25 percent.
"Financial results for the first quarter reflect the tendencies we've seen manifest in previous year and confirm Romanians' interest for latest generation services. The fact that more and more clients, of all ages, arte discovering the advantages of simultaneous and universal access to information, through mobile Intenret, is encouraging. Likewise, Orange aims to offer its clients the best possible experience whil using its digital services, based on a performant network, nation-wide 4G coverage, diversified servies and products", Jean-Francois Fallacher, CEO Orange Romania, said in a statement.