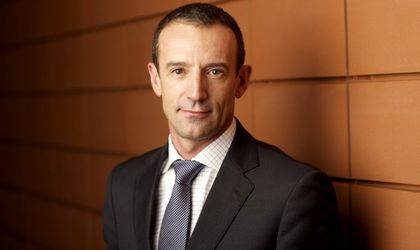 Orange Romania posted revenues of EUR 913 million, which is 2.6 percent lower compared to 2011, due to the impact of termination tariffs. Excluding the impact of regulatory measures, Orange Romania's revenues decreased by only 0.8 percent in 2012 compared to 2011, according to the company.
In the fourth quarter, the company's revenues amounted to EUR 233 million, which represents a 2.3 percent drop compared to Q4, 2011.
"This year will be full of challenges for the industry, given the pressure put on investments by regulation decisions. Despite this, in 2013 we intend to massively invest in the last generation 4G networks, expanding the portfolio of services and products and we will maintain our attention on the quality of services and the way in which we interact with our clients," said Jean-François Fallacher, CEO Orange Romania.
At December 31 2012, Orange Romania had around 10,283,000 customers, having attracted 40,000 more compared to its previous quarter.
The company has 1.2 million unique monthly visitors on its website while the Orange mobile portal (m.orange.ro) receives 200,000 views a day.
Last year, smartphone sales increased by 110 percent, which contributed to an 83 percent hike in the mobile data traffic compared to the same period of 2011.
The Orange 3G+ has national coverage. The H+ services have a data speed transfer of up to 43.2 Mbps and are available in 562 localities. The Orange 4G network covers currently 126 localities.
Otilia Haraga