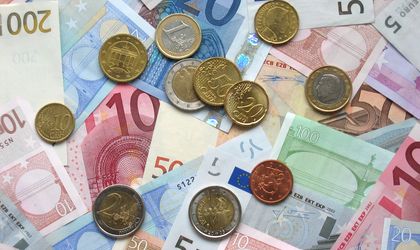 Orange Romania launched the MoneyGram cash transfer service via which clients can send or receive money to or from any of the 284,000 MoneyGram locations worldwide.
The service can be used in any Orange shop throughout the week, including the week-end, and the money can be picked up in RON or EUR. The money that is transferred abroad can be picked up by the receiver in the currency of the respective country.
To transfer money, clients do not need a bank account or a card and do not need to be Orange customers.
To send money, the client should present an ID card and the sum he or she wishes to transfer and will have to fill in a form with the transaction data and a reference number that they will tell to the person who should receive the money.
To pick up the money from any Orange shop, one should present the ID card and say the reference number of the transaction.
"This new partnership expands the MoneyGram network and enhances our position in Romania," says Radu Pojoga, MoneyGram country manager Romania and Bulgaria.
 Otilia Haraga