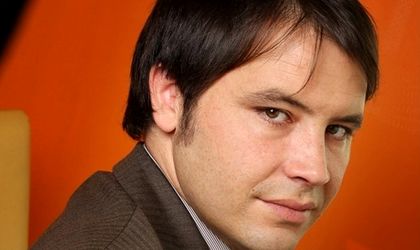 After a period of testing, telecom operator Orange Romania launched on the local market the Orange TV stick, a small device that connects the TV to the smartphone or tablet to allow users to watch files, series, shows and TV channels on the big screen, using the mobile device as a remote.
Romania is the first country in the Orange group where the telecom operator has launched the device, which will sell at prices between EUR 16 and EUR 40.
"The Orange TV stick is an innovation that allows us to transmit the rich video content from Orange TV Go from mobile devices on the TV big screen and offer customers total freedom about how they choose to watch it. Since it is a totally new product in the entire Orange Group, we have invited 100 customers to test it, in order to make sure that it is prepared to reach into Romanians' homes," said Julien Ducarroz, chief commercial officer of Orange Romania.
With Orange TV Go, customers can watch up to 75 TV channels, 20 of which are in HD format, as well as over 500 films and episodes of series.
The stick is compatible with a HDMI port and requires a secure Wi-Fi connection.
The Orange TV stick can be used by both subscribers of Orange TV satellite service as well as by those who watch Orange TV from their mobile devices.
At the end of last year, more than 157,000 subscribers were using Orange TV. The Orange TV Go app which gives customers access to 78 TV channels, films and series on the smartphone and tablet, has been downloaded more than 1.1 million times.
Otilia Haraga