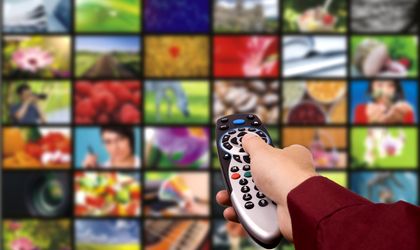 Telecom operator Orange Romania, that has been offering satellite TV services in Romania since the start of June 2013, has announced that it added five new channels to its portfolio: AXN HD, AXN Black, AXN White, AXN Spin and Travel Channel.
The operator also added voiceover in Hungarian to eight other channels: Discovery Channel, CBS Reality Extreme Sports, Discovery Science, Eurosport 2 HD, ID Investigation Discovery, Jim Jam and MGM.
The Orange TV offer includes is strucured in three packages with Romanian and international packages at monthly tariffs between EUR 5 and EUR 15.
At September 30, 2013, Orange Romania had 10,383,481 customers.
The telecom operator posted revenues of EUR 241 million in the third quarter of the year 2013, up 3.2 percent y-o-y. In the first nine months of 2013, Orange Romania's revenues totaled EUR 690 million, up 0.7 percent compared to the similar period of 2012.
Otilia Haraga