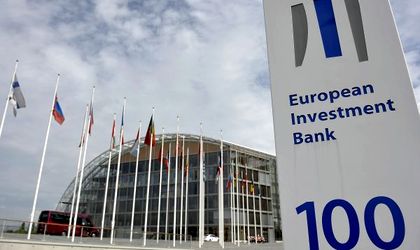 The European Investment Bank (EIB) has granted a loan worth EUR 22.6 million to Oradea City Hall for a project aimed at developing the local road network and tourism.
"With the long-term financing provided by the EIB, Oradea City Hall will continue to implement its investment program. The project will contribute to increasing living standards for the citizens of Oradea and to improving local economy competitiveness," reads an EIB release quoted by Mediafax.
The objectives of the project to be financed by the EIB are the development of tourism infrastructure to attract more visitors in Oradea and the restoration of Oradea's road network.
Both the European Union and local authorities in Oradea will contribute to the project's financing.
Oradea City Hall began collaborating with the EIB in 2008, when the European bank financed with EUR 16.3 million the upgrading of the public transport infrastructure in the city.
Staff