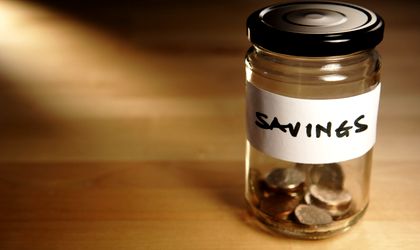 According to a study conducted by Erste Group, 29 percent of Romanians who are saving are doing it for the future of their children and 48 percent declared their intention to do so in the near future. The good news is that this percentage is slightly above the European average (25 percent), but below the global average (34 percent).
According to the BCR analysts' reports, the saving products saw a 35 percent increase in the first half of 2015, compared to the same period in 2014.
In BCR's portfolio, about 1 percent of the total value of deposits attracted by customers is on behalf of children. 53 percent of children who hold saving products are over 14 years old, are mainly boys (51 percent) and are making long-term saving (52 percent for a period of 1 year or more. The best sold saving product continues to be the Housing Bank's one. 76 percent of those with BCR-saving products have closed a Bauspar contract for children.
Staff