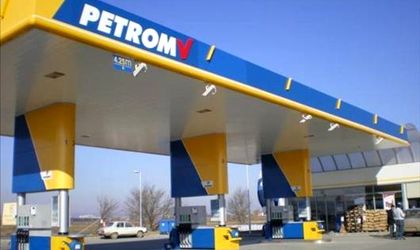 Romania's largest oil and gas company OMV Petrom (SNP.RO) Tuesday said its first-quarter net profit fell 19 percent on the year to RON 1.07 billion(EUR 241.5 million), due to higher fiscal burdens and weaker market environment.
The company recorded sales of RON 5.78 billion in the first quarter of 2013 and a net profit of RON 1.33 billion.
"Our financial performance in Q1/2014 reflects the higher fiscal burden and weaker market environment. Low demand on the gas, electricity and fuel markets, along with smaller refinery margins were partially compensated by our operational excellency initiatives and cost management strategies adopted in all our divisions", according to Mariana Gheorghe, general manager for OMV Petrom.
The company also lost 6 percent of its employees in the interval studied.
OMV Petrom produces 16.36 million barrels of oil in the first quarter, 1 percent lower than the quantity obtained in the first three months of last year (16.46 million bep). Fuel production costs went up 14 percent in Q1 2014, from USD 14.92 to USD 17. The company argues that costs went up because of the exchange course and smaller production volumes available for trading.