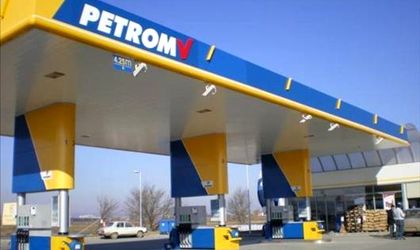 OMV Petrom has replaced conventional lighting systems in 345 Petrom gas stations with a new LED lighting system in a EUR 2.1 million investment that lowers electricity consumption in gas stations by 50 percent, writes Mediafax.
"The classic lighting system was replaced with LED systems in stores, car-washes and in the stations' perimeters. (…) The LED system was selected for its increased efficiency, generating the same light with 50 to 60 percent less energy. It also has a higher endurance and lifespan", according to a press release from the Austrian group.
The company estimates the new technology can generate a 50 percent cut on energy consumption used specifically for lighting. This in turn will lead to electrical bills 11 percent smaller for each gas station.
OMV Petrom plans to extend the project to its entire network of Petrom gas stations. Electromagnetica was chosen as supplier of the new lighting systems, after an international auction held at the start of the year.