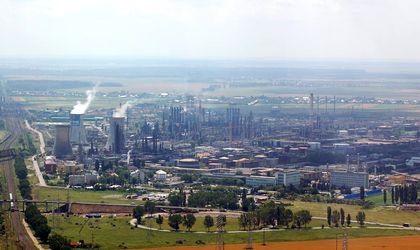 Romanian leading oil and gas company OMV Petrom Thursday announced the completion of the modernization process of Petrobrazi refinery, following investments of EUR 600 million carried out between 2010 and 2014.
"The main objective was to increase competitiveness. OMV Petrom can process its entire oil production in Romania in a single refinery", according to a press release from the company
Petrobrazi will be able to produce an annual yield of 1.5 million tonnes of diesel fuel, compared to 900,000 in 2009. Diesel and kerosene will represent 45 percent of Petrobrazi total production.
"The increase in diesel production will help us better respond to demands on the Romanian market. In the past, at the time when the refinery was designed, gasoline consumption was higher than diesel, but in the last year, the proportions switched", according to Neil Anthony Morgan, member of OMV Petrom's directors' board.
Petrobrazi is the only functional refinery in OMV Petrom's portfolio. The company has another oil processing plant that is closed down – Arpechim.