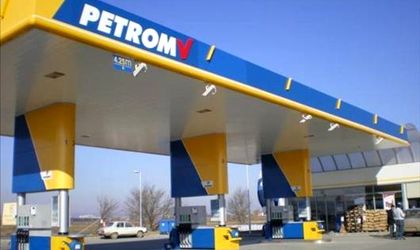 Nicolae Gavrilescu, sector manager for the Moldova Sud division within OMV Petrom, was indicted by DNA prosectors for bribery, writes economica.net.
According to a DNA press release, between December 2013 and May 2014, Nicolae Gavrilescu and his accomplice, Ana Petre, requested a bribe of 10.000 euro for supplying utilities to a building that the denouncer would then buy.
Discussions pertaining to the bribe took place during several meetings between the denouncer and the two suspects, in restaurants in and around Galati.
At the end of 2013, the denouncer's company intended to buy several buildings belonging to Petrom SA. The company contacted real-estate expert Ana Petre, Petrom SA's representative for contracts of this nature. Petre told the denouncer it could get approval for the acquisitions in exchange of EUR 20,000.
She insinuated that Nicolae Gavrilescu, regional division director, must also be included in the deal. On May 27 2014, Nicolae Gavrilescu received RON 45,000 in bribe from the denouncer, at the same time being caught in the act by DNA.