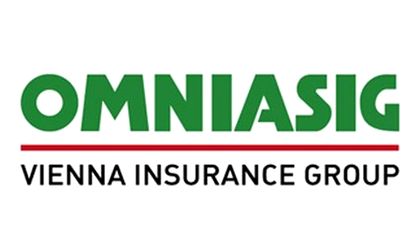 Omniasig VIG brokered insurance premiums of RON 881.1 million last year, down 14.2 percent compared to 2012, seeing as revenue from RCA and CASCO insurances dropped 11.5 percent, 33.1 percent respectively.
"Omniasig VIG premium reached a total value of RON 881.1 million in 2013, out of which RON 311.82 billions via Casco optional insurance and RON 189.30 million from RCA mandatory insurance", according to a press release from the insurer.
In 2012, Omniasig VIG premiums had a total value of RON 1.027 billion with RON 466.2 million from CASCO contracts and RON 214.81 million from RCA.
Total compensation costs reached RON 793.55 million, down 23.2 percent on year. In 2012, Omniasig VIG had to pay damages worth RON 1.032 billion.
On the property segments, 2013 premiums averaged at RON 218.29 million, up 11 percent on the year, and damages cost RON 53 million. Also, the insurer underwrote liability insurance worth RON 67.5 million and paid damages of RON 3.83 million.