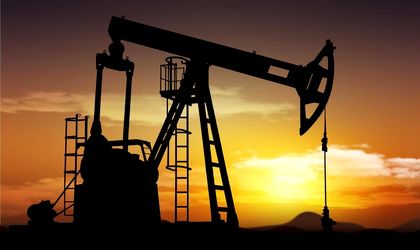 The heads of delegations of the 12 oil-producing states have decided at the 167th Meeting of the Conference of the Organization of the Petroleum Exporting Countries (OPEC), in Vienna, to keep their production quotas unchanged, sticking to the oil production policy for another six months and ignoring the warnings regarding the drop in oil prices.
Saudi Arabian oil minister Ali al-Naimi said OPEC maintains its official production target of 30 million barrels per day renewing support for the shock market treatment announced late last year. The world's most powerful oil producing country, Arabia Saudi, said it would no longer cut out production to keep prices high. It is determined to keep down the value of oil thus trying to assert the dominance of OPEC against US shale industry.
The Conference noted that world oil demand is forecast to increase in the second half of 2015 and in 2016. On the supply side, non-OPEC growth in 2015 is expected to be just below 700,000 barrels per day, which is only around one-third of the growth witnessed in 2014, according to a press release of the Organization.
"We are optimistic about the OPEC meeting and we have seen a very good move on the correction side… the world economy is growing as we predicted", UAE Energy Minister Suhail al-Mazrouei said.
Oil prices rose by more than a third after hitting a six-year low of USD 45 a barrel in January. Thus officials meeting in Vienna saw little reason to change the strategy that seems to have contributed to the growth in oil consumption in the world.
OPEC members postponed the discussion of several sensitive subjects to arise in the coming months as members such as Iran and Libya prepare to increase exports.
Oil group OPEC will meet again on December 4.
Laura Grigore