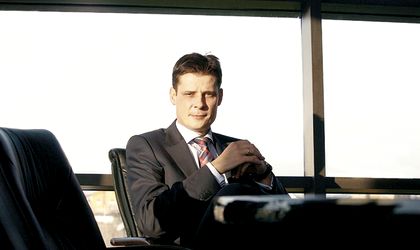 Octavian Iacob, former executive director for Farmexpert and ADM Farm, was appointed general director for pharmaceutical distributor Polisano. At the same time, Andreea Pirvu, former director of investment fund Advent International, was appointed financial director.
Both appointments were made by Remux Borza, Polisano Group's new president.
Octavian Iacob has over 14 years of experience in distribution, 7 of which in the pharma industry. Between 1999 and 2000 he worked as marketing manager for American Home Products Group, followed by a 2000-2002 stint in the same position for BASF Romania. Iacob also worked for Syngenta Agro Romania, Farmexpert and ADM Farm.
In the last seven years, Andreea Pirvu held the position of director for Advent International, the biggest capital investment fund in Romania, managing a budget of EUR 1 billion.