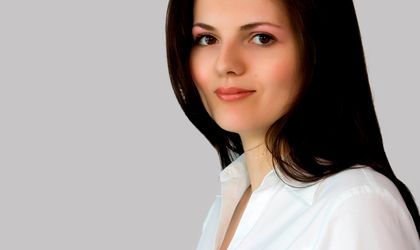 PeliFilip has promoted Oana Badarau to partner, reaching a number of nine partners out of a total of 65 lawyers. Also, at the start of this year Olga Nita was appointed senior associate of the law firm. 
Oana Badarau has been part of PeliFilip's team ever since the set-up of the firm, specializing in real estate, projects and infrastructure and public procurement. Before making partner she was previously senior partner with the company.
Her expertise covers real estate transactions, development and financing of projects, construction, leasing, commercial agreements etc. Badarau has been involved, often as coordinator, in some of the most important transactions in the Romanian last years' real estate market.
Olga Nita joined PeliFilip in 2011, after performing an internship within the firm in 2010. The main practice areas in which she is specialized and where she has been involved in many of the last years' top transactions are corporate, mergers and acquisitions and capital markets, while also gaining experience in finance.
PeliFilip is a law firm providing legal solutions. PeliFilip's lawyers have a wide experience in various practice areas such as infrastructure and concession, mergers and acquisitions, energy, corporate law, real estate, competition, dispute resolution, finance and capital markets, as well as employment.
Natalia Martian