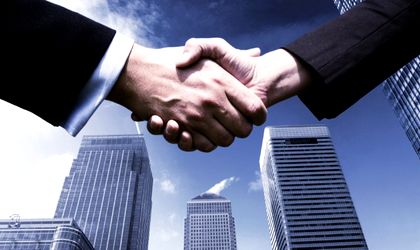 Statistics from the National Trade Register Office show that Romanian companies with foreign ownership have been on the rise, increasing by 2.7 percent from January to November 2015, according to Agerpres.
Thus, in late November the total number of registered companies reached a little over 204,000, while at the end of December 2014 the number stood at around 198,600. The value of their subscribed capital amounted to over RON 150.7 billion in November (EUR 42.47 billion).
In November only 428 such companies were registered, with a cumulated share capital of EUR 467,099. Most companies were set up in the capital city, namely 162 (a cumulative capital of EUR 266,469), followed by Timis – 34 (EUR 27,186) and Ilfov – 30 (EUR 65,961).
According to country of origin, Italian investors take the first place, with 123 companies, followed by Germany (29) and Turkey (26).
Natalia Martian