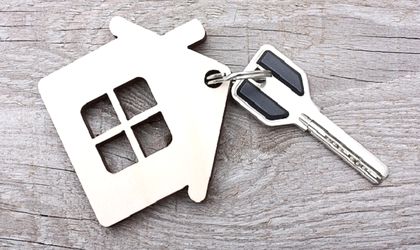 Some 890,000 transactions with real estate properties were closed in 2015, up by almost 9 percent y-o-y, according to data from the National Agency for Cadaster and Land Registration (ANCPI).
The highest number of transactions was registered in Bucharest (83,312), Ilfov (57,169) and Timis (44,218) while the lowest levels were reported in Covasna (7,736), Bistrita-Nasaud (7,898) and Gorj (9,109).
According to the same source, the number of mortgages and special property right included in the Real Estate Register amounted to approximately 185,000 last eyar, up from 150,000 in 2014. The highest levels were reported in Bucharest (31,990), Ilfov (24,413) and Cluj (9,918) and the lowest in Harghita (805), Teleorman (909) and Gorj (946).
ANCPI says that some 6.4 million cadaster and real estate advertising operations were reported in 2015, up by more than 600,000 y-o-y.
Simona Bazavan