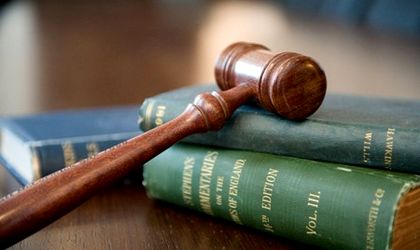 There were around 28,000 new insolvency procedures in Romania last year, and this year this figure could reach or even exceed 30,000, said Valentina Burdescu, director of the Bulletin of Insolvency Procedures (BPI), during the second National Insolvency Conference.
She said that companies in the services, commerce, constructions, HORECA (hotels, restaurants, cafees) and transport sectors are prone to go into insolvency, a situation that has remained rather unchanged in the last years.
"Most of the procedures are simplified and (e.n. companies) go directly into bankruptcy," stated Burdescu. She added that until one month ago, there were 47,000 procedures that were being carried out under the old insolvency law.
In the meantime, Romania has got a new law that aims to streamline the procedure and offer more protection for creditors.
Florin Motiu, state secretary at the Ministry of Justice, said that the insolvency procedure was concluded in one year in 48 percent of the cases between 2006-2013, while in over 30 percent of the cases the procedure has lasted for more than 2 years.
According to Mihaela Pruna, dean of the Law School at the Romanian-American University, around 100,000 jobs were lost last year due to companies that went into administration, while their unpaid debts stood at RON 16 billion (around EUR 3.6 billion).
Ovidiu Posirca