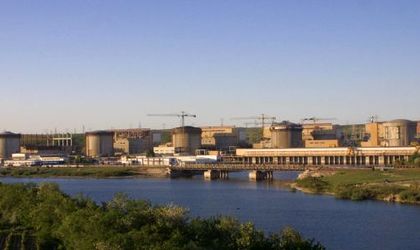 Romanian financial authority ASF approved the share capital increase of state-owned nuclear power producer Nuclearelectrica by 239 million lei (EUR53.46 million), the company said in a statement Monday. Investors will be able to acquire new shares starting from January 5 and until February 4, writes Mediafax.
Nuclearelectrica announced in October it is planning on increasing its share capital through an equity offering worth RON 239 million.
The state controls 81.27 percent of Nuclearelectrica shares, while Fondul Proprietatea is the other major shareholder with 9.73 percent of stock. The rest of the shares are split among different investors, but FP challenged the decision to hold a capital increase in court.
Nuclearelectrica will be issuing 23.9 million shares at a nominal value of RON 10, with as much as 4.479 million brand new shares.