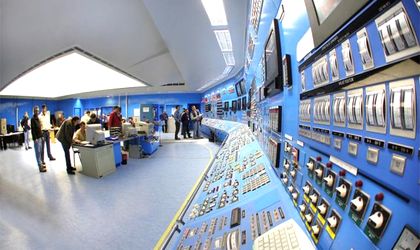 State-owned nuclear producer Nuclearelectrica is tendering a technical-economical study regarding the reorganization of the uranium exploitation reorganization and the production of nuclear fuel, with the awarded contract to be worth EUR 300,000.
The company said the 6-month contract will be financed from its own funds.
"The study will have to include a detailed assessment of all possible options for the reorganization of the sector, to identify the advantages and risks regarding each options, to estimate the costs required by each options, to identify financing sources for the proposed investments in each of the analyzed options, and on the backdrop of these elements, to recommend the option that the authors of the study consider to be the best for the operation of the sector of uranium mining and production of nuclear fuels, in conditions of economical-financial competitiveness," said Nuclearelectrica in the tender announcement posted on its website.
Ovidiu Posirca