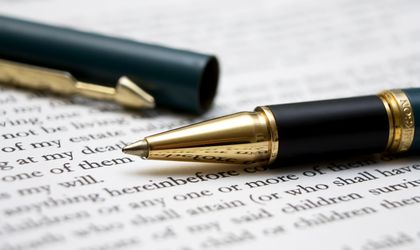 Law firm NTMO has promoted Alina Mihaila and Sebastian Olteanu to partners, as part of a new partnership formula implemented by the company.
Mihaila has been assisting clients in various sectors for 15 years, advising them on commercial and corporate law. She has worked on projects involving energy and utilities, real estate, privatization, mergers & acquisitions and corporate restructuring.
Olteanu has worked for 12 years in the local legal system and has specialized in financial services and M&As. He has advised clients on commercial and corporate law, covering banking and finance, investments and transactions.
Daniela Nemoianu and Laura Toncescu are the firm's managing partners.
Ovidiu Posirca