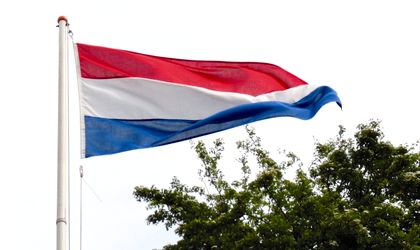 Maurits Dohmen has been appointed as the new executive director of the Netherlands Romanian Chamber of Commerce (NRCC) as of June 1, replacing Alex Mircea Dascalu.
Dohmen has been working in the last years as general manager of Geta Voinea Hair International, one of the biggest players in the local beauty industry. Since 2012, he is co-owner of ID International SRL. He has been living in Romania for three years.
The director said in a statement: "We are going to work on the NRCC's visibility and reachability in order to increase the amount of business opportunities that are established through our network of members and partners."
"We help our members to grow their business by organizing interesting networking events, training sessions and knowledge centers and we represent the Dutch-Romanian business community to the Romanian authorities," he added upon taking his new role.
The NRCC has around 110 members.
Ovidiu Posirca