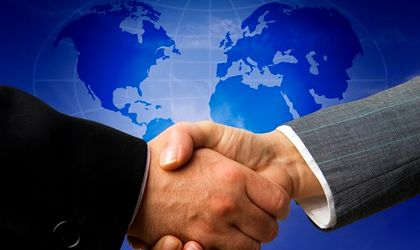 Norwegian company Computas took over an 85 percent stake in Ascenta, the IT consultancy division of Romanian Softwin group, owned by businessman Florin Talpes.
The news made the headlines in the Norwegian publication Computerworld, which also specified that the remaining 15 percent of the shares will remain in the possession of the Ascenta GM. The value of the transaction was not made public.
According to Trond Eilertsen, CEO of Computas, this is a strategic acquisition for Computas which opens doors for the company to the EU and south-Eastern European markets.
The takeover has also been published on the Ascenta official website which refers to the new entity as Computas Romania.
Otilia Haraga