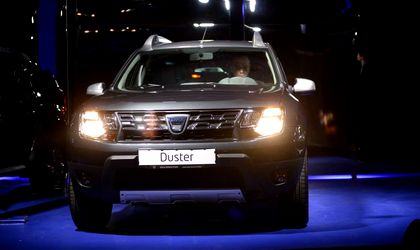 According to an article that appeared in New York Times newspaper, the hottest car in Europe this year is Renault's low-cost brand, Dacia. Based on data released on Tuesday, Dacia showed the greatest gains of any car brand in Europe, with sales this year surging 21.1 percent through November. That's well above the second-place finishers, Mazda and Jaguar, each with 15.6 percent increases.
"It may be the right car at the right time for Europe. Amid high unemployment and economic uncertainty, Dacia has found a foothold with prices as low as EUR 7,700, or about  USD 10,600, taxes included, for its no-frills Logan sedan.", comments journalist David Jolly.
Furthermore, the article points out that the European market has undergone a wrenching contraction since the financial crisis. Auto sales are headed for another year of declines in Europe, according to the data released on Tuesday by the European Automobile Manufacturers' Association, though they rose slightly in November for the third straight month. Sales were down 2.7 percent for the first 11 months of the year in the European Union compared with the same period in 2012.
The entire article can be read here.
Oana Vasiliu