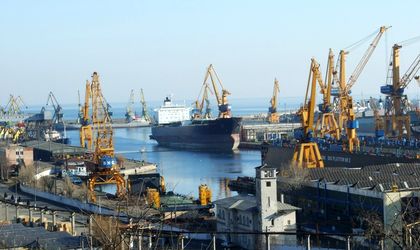 Agribusiness and trading company Nidera has fully acquired the USA/USC Terminal in the port of Constanta, Romania, company representatives have announced. The terminal has a capacity of 250,000 metric tons and can load two Panamax vessels at the same time. It also features loading facilities for trucks, trains and barges.
Even before this acquisition, Nidera had been using the terminal for years for the export of grains and oilseeds.  "However, with an ever increasing market share as a result of improvements in our origination program, full ownership of such a terminal in the port of Constanta is essential for the realization of our growth strategy in this region," reads the company's press release.
In addition to this terminal, Nidera owns two inland silos in Romania and plans to build another two.
Nidera has an annual global turnover of over USD 17 billion. The company was founded in Rotterdam (the Netherlands) in 1920.
Simona Bazavan