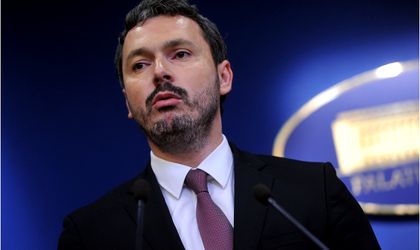 Romanian power exchange OPCOM might be listed on the stock market after its transfer from Transelectrica to the Energy Department, as one of the solutions to extend its shareholders structure, even before the floating of energy holding CE Oltenia and hydropower producer Hidroelectrica, delegate minister for Energy Razvan Nicolescu said on Tuesday, quoted by Mediafax.
Nicolescu explained that a public debate will be organised for OPCOM, to discuss the options for extending the shareholder structure. There are other solutions, besides listing on the stock market, the minister said but didn't want to offer details before getting stock brokers feedback.
Nicolescu also said that OPCOM will connect to the regional energy market by the end of the years.
Energy and gas may be traded on the Romanian Commodities Exchange and OPCOM, but quantities are reduced.