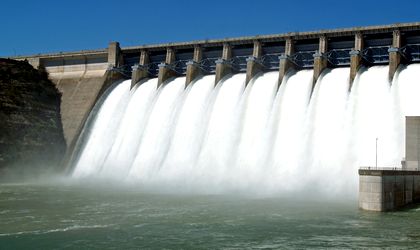 Razvan Nicolescu, delegate minister for Energy, said Thursday that he is concerned the court hasn't provided a motivation for Hidroelectrica's insolvency, but he hopes the energy producer will leave the procedure by the end of the year.
"I'm concerned that it's been two months since Hidroelectrica went insolvent again but I have yet to see the court's motivation (…) I hope the procedure will be lifted by the end of the year but that depends on the court's decisions', says Nicolescu.
The minister suggested to Hidroelectrica's administrators to be more ambitious in terms of investments and to respect credit institutions because they are not the reason why the hydropower producer entered insolvency.
"I've had talks with the administrators and their main concern is capitalizing on non-productive assets, such as micropowerplants, buildings or hotels", Nicolescu commented.
Conflict of interest case against Remus Borza ends with lawyer's acquittal
The official also made remarks regarding Remus Borza, who is demanding a performance bonus of 2 percent net profit, but no more than EUR 2 million plus VAT.
"I will talk to him and I will tell him that it doesn't seem fair to receive two commissions for the same thing. Of course, it is up to the creditors. I trust Remus Borza and what he is doing for Hidroelectrica. Financially speaking, the company is doing well", Nicolescu added.