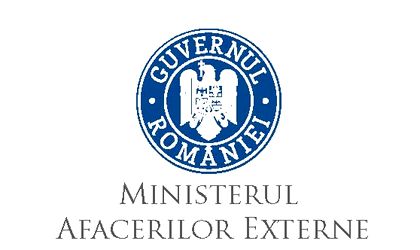 The Ministry of Foreign Affairs (MAE) has announced that the missing Romanian child was found hospitalized in Nice.
Doctors told Romanian officials that the child has a stable health condition with a positive outlook. However, the parents are still missing. The identity of the minor was confirmed by relatives.
"The investigations regarding the status of the other two Romanian citizens that have been reported missing, the parents of the minor, are continuing," said the MAE in a statement.
Romanian PM Dacian Ciolos said that has spoken with his French counterpart Manuel Valls about the terrorist attack in Nice.  Ciolos offered his condolences to Valls for the people that died in the attack.
"In addition, we talked about the family of Romanians that was in Nice on the evening of July 14 and whose injured child is hospitalized in the area, in a stable state. The identification operations of the victims are under way, but given the circumstances, they are very complex. PM Valls assured me that the French authorities understand the dramatic situation and are doing everything in their powers to clarify the situation of the two Romanian citizens.
On Thursday, 84 people were killed when a truck rammed into a crowd that was celebrating Bastille Day on the street of Nice, in southern France. The driver of the truck was a 31-year-old Tunisia native. He was shot dead by authorities. Terror group ISIL claimed responsibility for the attack.
Another two Romanians were injured in the attack.
Ovidiu Posirca