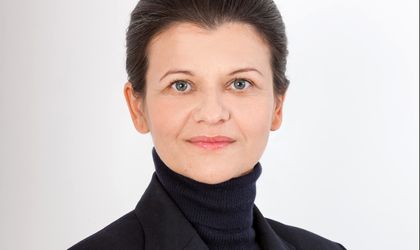 French BPO provider Webhelp opened its sixth client relationship center, in Iasi, creating 300 new jobs for French speakers, company representatives announce.
Present in Bucharest, Galati and Ploiesti with five other centers, Webhelp employs some 2,000 people at the moment. Interviews for the new point are programmed to happen during January and the center will open in February.
"We chose to expand into a new market to support the company's fast pace of development. We rely on the fact that academics in Iasi will generate valuable future employees. Over 75 percent of Webhelp Romania employees are students and graduates," said Mihaela Rusu, CEO of Webhelp Romania.
Situated in the central area of the city, the company's new work point will have a total area of 2,300 sqm, which will become available in two phases (1,300 sqm until July 2016 and the remaining 1,000 sqm until the end of the year). Investments in furnishing the spaces will amount to EUR 800,000, further states the company.
The main eligibility criteria are knowledge of the French language, relationship skills and PC operating. The company is receiving CVs at jobs@ro.webhelp.com.
Webhelp Group is a European BPO provider active through 81 centers distributed across 21 countries (Romania, France, Morocco, Belgium, Algeria, UK, South Africa, Madagascar, Portugal, the Netherlands, India, Switzerland, Italy, Austria, Germany, Poland, the Czech Republic and Suriname). The company posted a EUR 725 million turnover in 2015 and employed over 30,000.
Webhelp came to the Romanian market in 2000 and has since opened centers in large cities across the country, registering a turnover of RON 92 million (EUR 20.3 million) in 2015.
Natalia Martian