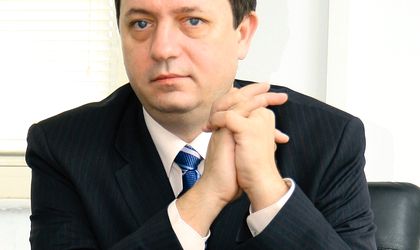 The drop in termination rates for mobile and fixed telephony operators in Romania starting April 1, 2014, will allow the entrance on the market of new virtual private operators, said Catalin Marinescu, the president of the telecom authority ANCOM, quoted by Agerpres.
Three telecom companies Cosmote Romania, RCS&RDS and 2K Telecom, who won telecom licenses during the 2012 tender, are under the obligation of hosting mobile virtual network operators (MVNOs)in their network.
"The three-time drop of termination rates that operators pay among them basically eliminate the obstacles of entry on the market of a virtual operator. I see the future in telecom as global. I would like to pay identical tariffs no matter the country I travel in," said Marinescu.
In December 2013, ANCOM announced a new drop in mobile and fixed termination rates. Thus, fixed termination rates will be cut from 0,67 eurocents/minute to 0.14 eurocents/minute. Mobile termination rates will be cut from 3.07 eurocents/minute to 0.96 eurocents/minute.
ANCOM will measure the quality of internet access services using a specialized platform that will be launched this summer, Marinescu announced during the conference Mediafax Talks About Digital Europe.
The platform will be made and implemented by Industrial Software Sibiu, after winning in public tender a contract of RON 2.4 million, VAT included.  The financing for the platform will be supported by ANCOM.
Otilia Haraga