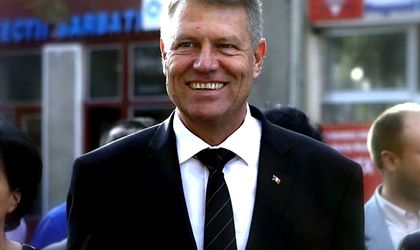 Klaus Iohannis is Romania's new president, having won 54.50 percent of the votes counted in 99.07 percent of the voting sections, according to the most recent data released by the Central Electoral Bureau BEC, and quoted by Mediafax. Current prime-minister Victor Ponta won 45.49 percent of the cast votes.
According to the BEC data, Klaus Iohannis was voted by 6.2 million voters, while Victor Ponta received the votes of 5.2 million people.
The data presented by BEC reflects the situation at 10.20 Monday, November 17th, when the votes in 99.07 percent voting sections have been counted.
According to BEC, 64.10 percent of registered voters turned out at the second round of Romania's presidential election. Of the total voters, 1.5 million voted at a section different from the one they had been assigned to, while 105,789 people voted using the mobile ballot box.
Out of the total votes cast, 11.4 million were valid ones, and 164,842 were declared null.