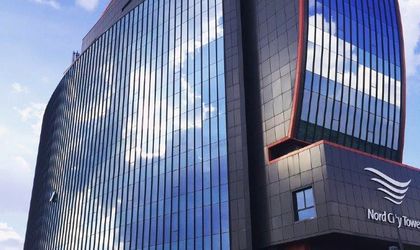 The new tax system for homes used as firms, whether they are apartments or villas, applicable starting next year, could result in an increase of approximately 25 percent in the demand for spaces in office buildings, according to a study real estate company Regatta.
The new taxes on homes, which will come into force in 2016, will not take into account whether the owner is an individual or legal entity, but the use of the building. For buildings owned by individuals and used for business purposes, such as firms, taxes will increase as follows. For use in economic activities the tax rate will be between 0.2 percent and 1.3 percent respectively on the condition that the property be reassessed / built / acquired in the last five years. If the construction is not revalued / built / bought in the stated period, the proportion of taxation will be 2 percent of the building value. This situation could lead to taxes exceeding 20 times the current level.
"Significantly raising taxes will automatically determine the owners to raise the rent proportionally. Basically it will be more advantageous for companies to rent space in standard office buildings than in apartments or villas. The challenge for developers will be to build smaller office spaces than those developed so far, in locations with access to the infrastructure, especially the metro – or restructure their old ones. We also expect an increase in requests for the segment of building assessment," said Eduard Uzunov, president of Regatta Real Estate.
Regatta's portfolio includes office buildings such as Nord City Tower, World Trade Center, Floreasca Business Park, Bucharest One, Sky Tower or Hermes Business Campus.
Regatta Real Estate was founded in 1993 by businessman Eduard Uzunov. The company recorded a turnover of RON 76,974 and net profit of RON 7,689 in 2013, while in 2014 posted a loss of RON 18,776.
Natalia Martian