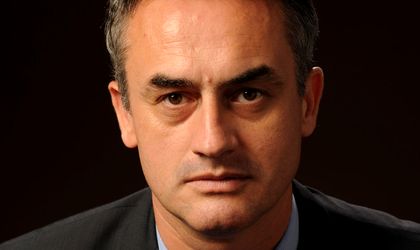 The Local American Working Group (LAWG) has named Radu Rasinar, AstraZeneca general director, as their new president, according to representatives.
Between 2014 and 2015, the management of the association was held by Gabor Sztaniszlav, Amgen country manager, who now holds the position of vice president.The management of the association also includes Fabrizio Giombini, Merck Sharp & Dohme country manager, who holds the position of secretary general.
Radu Rasinar is a doctor by profession and has extensive experience in the pharmaceutical industry, both in Romania and internationally, in countries in Europe and Asia. In Romania, he has worked as a manager in the marketing department of Eli Lilly and subsequently held the position of country manager within the same company for two years. He has been at the head of AstraZeneca Romania since 2009.
The LAWG brings together American owned drug producing companies in Romania. It was established in 2010 with the support of the Pharmaceutical Research and Manufacturers of America (PhRMA) and has 10 members: Abbvie, Amgen, AstraZeneca, Bristol Myers Squibb, Eli Lilly, GlaxoSmithKline, Janssen of Johnson & Johnson, Merck Sharp & Dohme, Novartis and Pfizer.
Natalia Martian