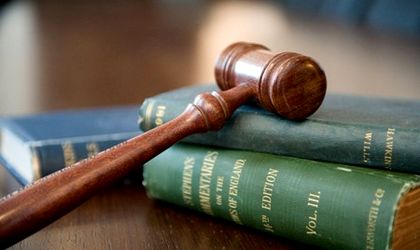 Coalitia Pentru Dezvoltarea Romaniei, the coalition comprising the biggest business associations in Romania, said in a statement it welcomed the approval of the new Insolvency Code by Parliament, adding it should be enforced as soon as possible.
The coalition has been involved from the beginning in the consulting process for the new code, which has been backed by a EUR 330,000 loan from the World Bank.
"The new bill ensures a framework in which the insolvency procedure takes less time and in the end creditors will recover more. It is appreciated by the business community because it ensures a better balance between the rights of creditors and debtors. In the same time, the new bill offers the honest debtor additional changes to recover and return in the economic circuit," said the coalition.
The new Insolvency Code was passed by the Parliament on April 15 after a previous version of the draft bill, which was approved by the government, was rejected by the Constitutional Court last November.
The coalition includes AmCham, the Association of Businesspeople (AOAR), the Foreign Investors' Council (FIC) and Romanian Business Leaders (RBL), along bilateral chamber of commerce from Europe, the US and Canada.  
Ovidiu Posirca