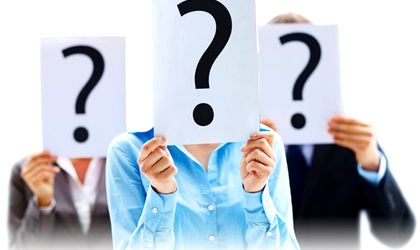 After Violeta Luca was promoted as VP and executive director of online retailer eMAG, being replaced by Dragos Sirbu as CEO of Flanco, more appointments have taken place in the senior management team of Flanco.
  Nicoleta Capata was promoted as human resources director. She will be coordinating the human resources strategy of the company, implementing professional development programs, performance management, and selecting the talents in the organization.
She started her career as HR recruitment officer in Flanco Retail in 2004. Five years later she became manager of the HR department.
She graduated from the Faculty of Psychology and Social Sciences and has a master's degree in Organizational and Managerial Psychology from the University of Bucharest.
Madalin Rugeanu will become the new retail director, coordinating Flanco's sales strategy concerning the stores, the online and corporate aspects, as well as the projects for expanding and modernizing the Flanco retail chain.
Rugeanu has worked for over 8 years in Flanco, starting off as sales consultant at Flanco Targu-Jiu, being promoted as marketing specialist and then project manager. Since 2010, he has worked as property & development manager, negotiating rental contracts for spaces and being in charge with the store expansion. He graduated from the Constantin Brancusi University- the Faculty of Automatics and Industrial Informatics at Targu-Jiu.
 Otilia Haraga