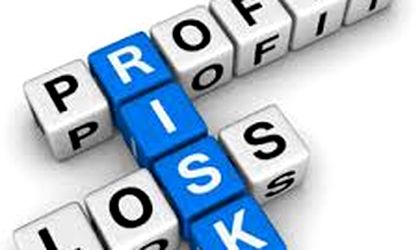 Romanian net investments fell 5.9 percent to 42.67 billion lei (EUR 9.6 billion) in the first nine months of 2014 compared to the same period last year due to falling activity in constructions and lower funds for equipment acquisitions, the country's statistics institute INS said Thursday.
"Finalized investments in new construction activities, in the period 1.I – 30.IX.2014, totaled RON 19724 million, representing 46.2 percent of total compared to 47.5 percent in the period 1.I.2013-30.IX.2013. Investments in equipment and transport totaled RON 18034.8 million, representing 42.3 percent of total, compared to 43.9 percent in period 1.I-30.IX.2014", according to INS.
In the third quarter, compared to the Q3 2013, net investments went up 0.1 percent to RON 17.634 billion, on a 24.5 percent hike in expenses and equipment. For new construction work, INS posted a 7.4 percent drop.
BNR data shows that foreign direct investments went up 1.4 percent in the first nine months of the year, to EUR 1.51 billion.