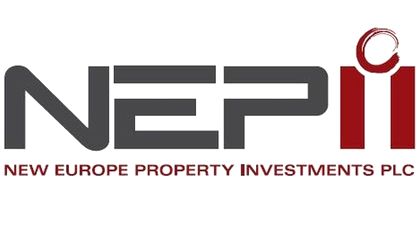 South-African investment fund New Europe Property Investment has raised around EUR 100 million in a capital hike and has closed its book build process launched yesterday earlier due to strong demand.
The new NEPI shares to be issued pursuant to the book build process conducted on the JSE have been priced at EUR 7.4 per share, a 7.6 percent discount to the 30-day volume weighted average price and a 3.2 percent discount to last night's closing price.
A total of 13,640,777 new NEPI shares are expected to be issued and list on October 29.
NEPI announced that it plans a EUR 80 million equity raise which will be offered to qualifying investors through an accelerated book build process.
The money will be used to "fund the recently announced acquisitions of Aurora Shopping Mall and Alba Iulia Strip Mall in Romania and Kragujevac Plaza Shopping Mall in Serbia," according to the announcement.