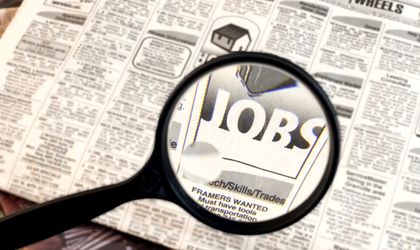 The number of vacant positions in the third quarter of the year was 33,000, up by 6,500 compared to the third quarter of the previous year, according to the National Institute of Statistics, quoted by Agerpres.
During July- September 2013, most working positions could be found in the services sector (2.80 percent), and in public administration (2.13 percent).
At the opposite pole, the extracting industry and the production and supply of energy, gas, hot water and air conditioning offered the least number of working positions.
The processing industry offered 10,500 open positions, less than a third of the total number of working places while the budget sector held slightly above one third of the total number of open positions. Thus, 5,200 vacant positions are in the public administration, 3,400 are in the healthcare sector and social assistance, and 2,600 open positions can be found in education.
Otilia Haraga