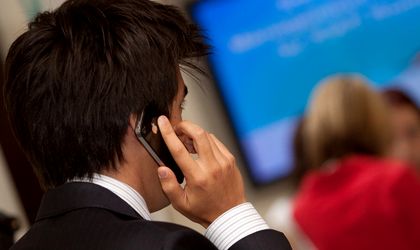 Digital cameras, laptops and smartphones are by far the most widespread gadgets of young people in Romania, with 53.9 percent, 52.9 percent and 51.3 percent respectively, of the young people born between 1990 and 2000 owning one.
Youngsters who are part of these generations are called 'millenials' and they are the main target buyers for IT&C companies, being very interested in technology and digital communication mediums.
Smartphones continue to be the objects of desire of most youngsters, with 15.1 percent of them intent on acquiring one in the upcoming period while 10.1 percent are interested in buying a tablet, and only 9.6 percent want a laptop.
About 7.1 percent of youngsters want to buy a digital camera. Only 4.4 percent want to buy console games, but this is a segment that will grow during the next quarters, with the launch of the new Microsoft and Sony new generations.
Samsung smartphones are preferred by 38.5 percent of young people, Nokia being the second preferred brand by 34.1 percent of youngsters and Apple ranking on the third place in the preferences of only 8.4 percent of them.
Romanian producers become increasingly important in the preferences of young people, with 24 percent of them preferring Romanian products.
The YouBus report is part of the Youth Monitor project, and was carried out between March and August 2013 on a sample of respondents aged between 14 and 26 years old.
Otilia Haraga