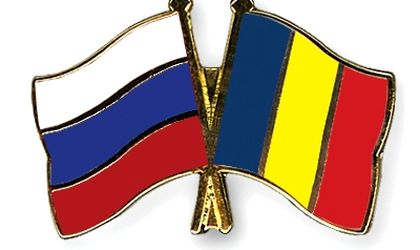 Vladimir Putin has banned the import of agricultural goods from countries that have imposed sanctions on Russia. Russian government officials have been told to draw up a list of western agricultural products and raw materials that will be banned or restricted for up to one year, according to the decree published on the Kremlin website.
In tacit recognition that Russian consumers will bear the cost of the import ban, the decree also instructs officials to come up with measures to stabilise commodity markets and prevent food price rises. The import ban will hit all EU countries and the United States, which last week stepped up punitive action against Russia in response to Moscow's support for eastern separatists in Ukraine.
Prime Minister Dmitry Medvedev's press secretary, Natalya Timakova, told business daily Vedomosti that the list of banned agricultural products will be confirmed "no later than tomorrow", writes The Moscow Times.
In the case of Romania, Russai decided on Wednesday to suspend beef imports from Romania. The National Veterinary authority replied by saying that Russia is banning something "that doesn't exist".
"The Russian authorities are banning something that does not exist. Romania has no commercial relations of this nature with the Russian federation. Romania doesn't export cattle, beef or products made from beef to the Russian federation", according to a press release from ANSVSA picked up by hotnews.ro.