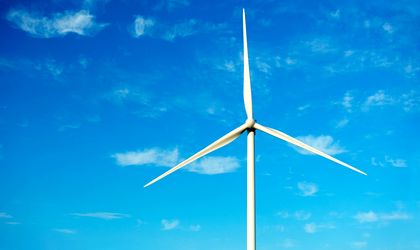 Romania's Monsson Group, the wind energy developer, said on Monday it acquired a controlling stake in Emon Electric, a provider of energy infrastructure services, for an undisclosed sum in a bid to expand its support business for wind players.
The group has developed over 2.4GW worth of wind installations in the last decade, including the 600MW wind project sold to Czech utility CEZ.
"We consider that now we have completed the range of services offered to our clients and we have extended the field of activities," said Emanuel Muntmark, the group's CEO.
"The know-how of both companies will create a quicker response time and integrated solutions. In our opinion, the export of services and products in the European Union is vital, but not only," he added.
Following this acquisition, the group's headcount has increased by 100 people to over 350 employees that will work on various areas including design, installation and maintenance of wind farms and electrical installations.
"We will be able to access a much wider range of clients being part of Monsson Group and bring our know how of electrical installations that we have accumulated over a decade," said Mircea Solomon, CEO of Emon Electric.
The company has worked on various industrial and electrical traction projects in Romania and the EU, and has put online the electrical system of traction for TRAM Athens Olympic Games from 2004, as well as the extension of Line 2 for the subway in Athens.
Ovidiu Posirca