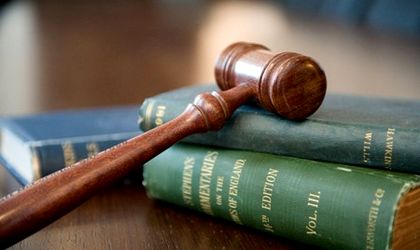 The National Audio-visual Council decided to withdraw the broadcasting license of Money.ro TV, after the TV channel ceased to broadcast for more than 96 hours without notifying the Council.
The license to broadcast is withdrawn in the case the beneficiary ceases to broadcast the programs for which it was granted the license for more than 90 days for reasons that have to do with the technical aspects and for more than 96 hours for other reasons pertaining to the license holder.
Money.ro TV owned by Media Advertising & Sales, was controlled by Sorin Freciu, with 75 percent of the shares, Webster Gaz Group SRL with 20 percent of the shares and Codita Sorin with 5 percent of the shares. Recently, however, there were some changes in the shareholding structure, according to Mediafax newswire.
Money.ro TV was launched in October 2012 by Sorin Freciu, formerly president of the administration board of the Realitatea Media. The Money.ro TV is different from The Money Channel.
Otilia Haraga