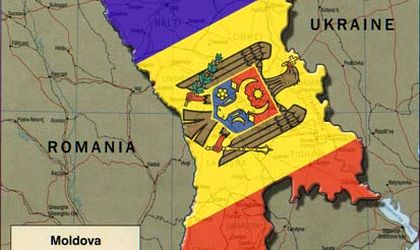 Prime Minister Iurie Leanca's Liberal Democratic Party, the Liberal Party and the Democratic Party have a combined 44.7 percent after yesterday's ballot, according to preliminary results from the central electoral committee. With 91.5 percent of the votes counted, the Socialist Party and the Communists, which both favor closer ties with Russia, have 39.3 percent, notes Bloomberg.
Taking into consideration these results, 55 seats will go for Pro-European parties, while 46 will be taken by the Communists. For these elections, 1.546.644 persons voted for 25 parties, meaning 55.40 percent of the electorate.
"The EU now looks forward to the swift formation of an inclusive and accountable government, as well as a constructive opposition. The EU stands ready to continue its close cooperation with the Republic of Moldova on its path towards more transparency, rule of law and a stronger market economy", said Federica Mogherini, EU High Representative, in an official statement published December 1.
"A new impetus to key reforms will be crucial for the Republic of Moldova´s political association and economic integration with the EU. The EU will remain a reliable partner supporting the Republic of Moldova´s reform endeavours and working towards unleashing the full benefits of the Association Agreement in the interest of all its citizens, wherever they live", was stated in the same official position of EU.
Until now, Russia didn't post any official statement about Moldovan Elections. Currently, Russia imposed bans on Moldova's wine, fruit and meat, decisions for which no "convincing arguments" were given, Moldovan President Nicolae Timofti told Putin at a CIS meeting on October 10 in Minsk, Belarus, adds Bloomberg.
Photo courtesy of Universitatea Perspectiva
Oana Vasiliu