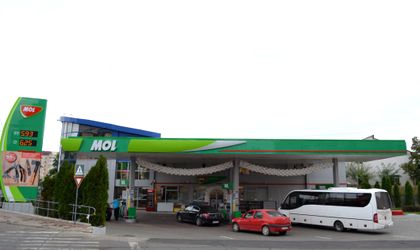 MOL Group has completed the rebranding process of the first six stations of the network acquired this year, in Bucharest and Constanta. According to the company, several other stations are in the final stages of the rebranding.
MOL Group has successfully completed the acquisition of ENI Romania, including the network of service stations, on February 2. The company was renamed MOL Ro Comert and will merge with MOL Romania at a later stage.
Introducing the MOL brand in the newly acquired network is a complex process, requiring different systems' harmonization.
MOL Group is an integrated, independent, international oil and gas company, headquartered in Budapest, Hungary. It has operations in over 40 countries and employs almost 29,000 people worldwide.
Staff