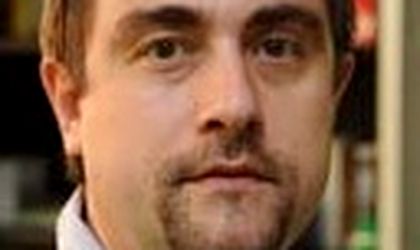 Nearly one in ten online payments were carried out from mobile devices towards the end of last year, having doubled in comparison to January 2013. Thus, according to estimations of Netopia mobilPay, over 8 percent of online payments were made from mobile devices.
Last year, there were 7 million online transactions by card, of which 400,000 were carried out from mobile devices, calculated at an annual average rate of 6 percent.
About 60 percent of mobile online transactions were carried out from a smartphone, while the remaining 40 percent were made from tablets.
Company estimations point towards a doubling in the number of online payments from mobile devices in 2014 to a total of over 1 million, as more and more online stores will invest in developing new mobile versions for their sites.
"For this year, we estimate the average rate of online purchases from mobile devices will double to over 12 percent of the entire market," said Antonio Eram, CEO and founder of Netopia mobilPay.
Therefore, this year, the market is expected to exceed 8.5 million transactions while over 1 million online payments will be made from mobile devices, according to estimations from the company.
 Otilia Haraga