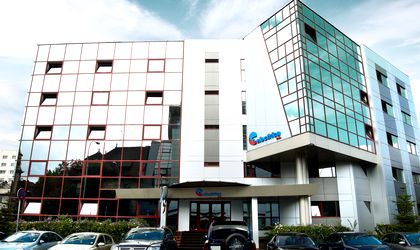 Romania-based Electrica, the electricity supplier and distributor, has announced that Michael Adriaan Maria Boersma (in photo) has decided to resign from his position of member in the board of directors of the company as of May 1. He had joined the firm's board in September 2014.
Boersma is a senior consultant, president and board member in several boards of companie
s, foundations and consultation bodies. Between 2003 and 2009, he was general manager and president of Dutch utility firm Essent. In the previous three years, he was head of Shell Global Solutions.
Cristian Busu, the president of Electrica's board of directors, has already started proceedings to find new candidates that could replace Boersma.
Shares in Electrica were up 0.18 percent to RON 11.42 on Thursday morning trading on the Bucharest Stock Exchange.
The state holds a minority 48 percent stake in the energy company, whose shares are traded in Bucharest and London.
Ovidiu Posirca