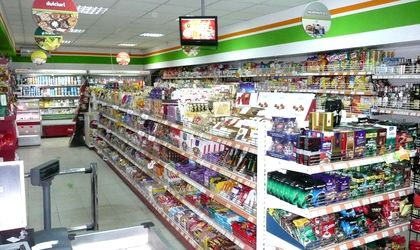 About 500 local grocery stores have taken up the La Doi Pasi (Two Steps Away) franchise since Metro Cash&Carry launched it this March. The franchise targets small independent retailers who alongside horeca units represent Metro Cash & Carry's main customers.
Retailers receive training and consultancy services from the company and are able to maintain their financial and operational independence while being part of a national network of stores at the same time.
"We have believed from the very beginning in the success of this program and we are proud that we have reached the most extended network of proximity stores in the country," said Marc Carena, client management director at Metro Cash & Carry Romania.
Metro Cash & Carry Romania runs 32 stores locally, the first of which was opened in 1996.
Simona Bazavan