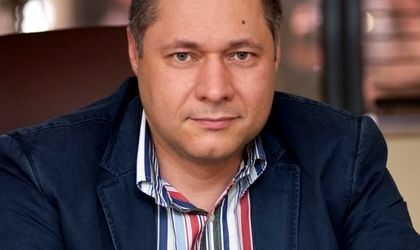 Romanian private healthcare services provider MedLife will list on the Bucharest Stock Exchange (BVB) on December 21, after the company was able to sell a 44 percent stake to retail and institutional investors.
The offering had a price per share of RON 26 in the case of institutional investors and of RON 24.9 per share for retail investors that bought shares in the first four days of the offering. The rest of investors in the retail tranche paid RON 26. The IPO was worth RON 230 million (EUR 50.8 million) and the market capitalization of the company is of RON 522.4 million (EUR 115.4 million).
The offering marked the exit of private equity fund V4C from MedLife. The fund sold its 36.25 percent stake, while the IFC partially sold its holding in MedLife of 7.75 percent stake.
Following the IPO, the Marcu Family will remain the controlling shareholder in the company with a 51 percent stake, while the IFC will have at least 5 percent.
MedLife was expecting to get up to RON 35 per share, which would have meant the 44 percent stake was worth EUR 68.7 million.
The company's shares will be traded under the M symbol on the BVB.
MedLife recorded operational revenues of RON 362 million in the first nine months of this year, up 25.6 percent compared to the same period of last year, while expenses rose by 30.28 percent to RON 350.6 million. Its operational profit fell by 40 percent to RON 11.44 million compared to last year.
Raiffeisen Bank was lead global coordinator and lead joint bookrunner for the IPO. WOOD & Company Financial Services was co-global coordinator and joint bookrunner. Law firm RTPR Allen & Overy advised Raiffeisen Bank and WOOD & Company Financial on the IPO.
Law firm NNDKP assisted V4C on the exit from MedLife.
Ovidiu Posirca